"The family is the domestic church. It is the first and vital cell of society. The future of the world and of the Church, therefore, passes through the family. Dear families of Australia: this is your vocation and your happiness today and for ever: to put on the Lord Jesus Christ and to walk in his light!"
Pope Saint John Paul II
Perth, 1986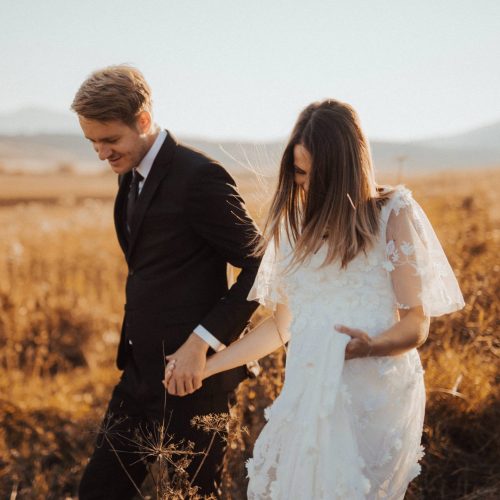 Marriage Preparation
Congratulations on your decision to marry! These next months are a time of preparation for your wedding day and, even more importantly, for married life.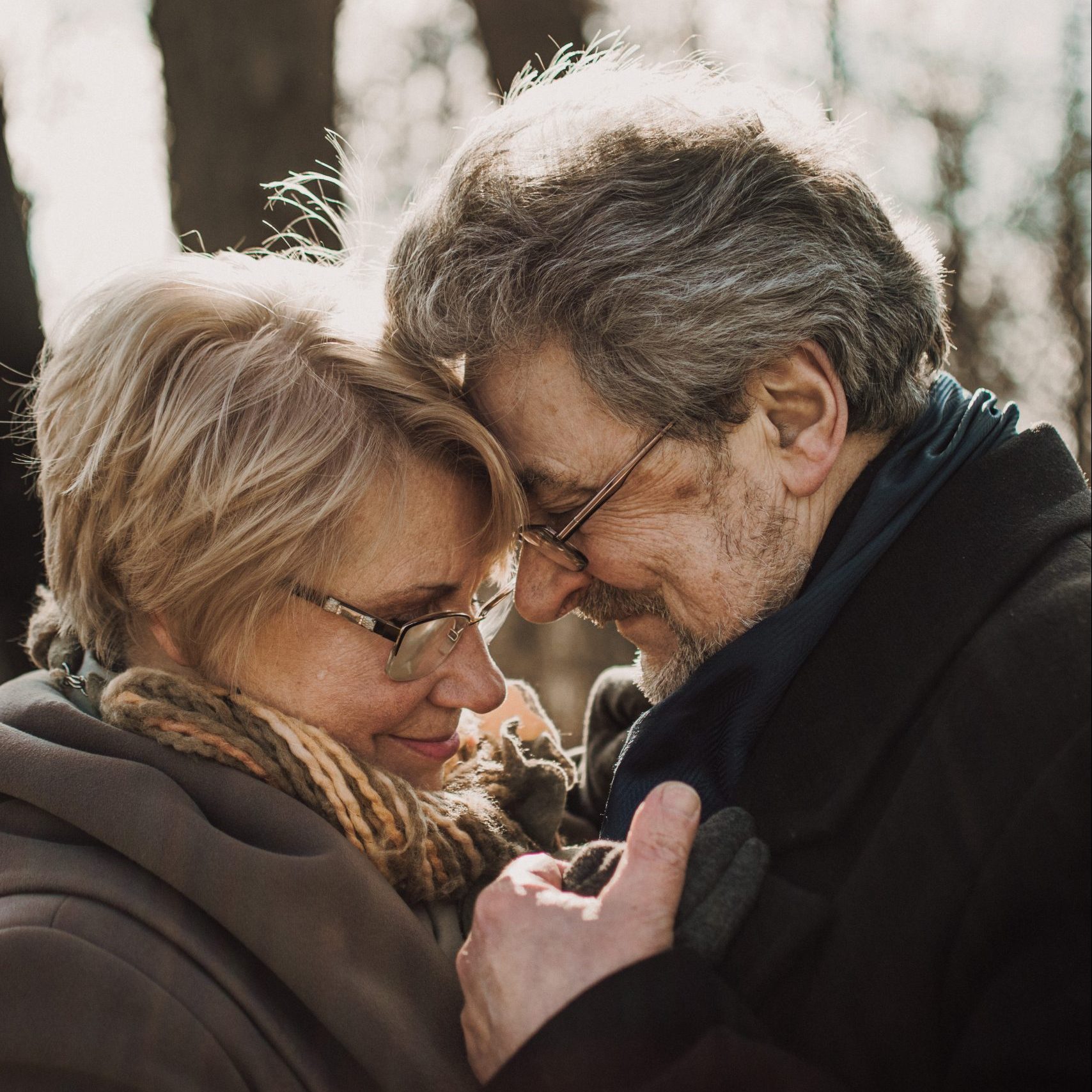 The Marriage Kit
Your marriage is your lifelong mission. Whether you've been married for five years or fifty, SmartLoving's 'Marriage Kit' can help you enrich your vocation.
Natural Fertility Services
Many couples experience difficulties in attempting to conceive children. Natural fertility methods offer a real and moral alternative to artificial fertility services.